About Us
At Cryptoreviews.io, we are more than just a review site.
As you know, the world of cryptocurrencies is one that is continuously growing, which means that trust and knowledge are essential. We recognise the value of offering accurate reviews of gambling, exchanges, NFT markets, wallets and other related matters, so, join us on our journey to empower the crypto community.
Our team is assembled from a variety of individuals, each with unique backgrounds and expertise in different fields.
The reviews we offer are more than just personal opinions, they are the outcome of in-depth investigation, analysis, and practical application. Experts in their disciplines, each member of our staff brings a wealth of knowledge to every evaluation.
Our Mission
As the digital platform that provides for their users guidance in Cryptocurrency & Blockchain technologies, providing the knowledge to make smart and strategic decisions through our expert team in different sectors such as in Gambling, Exchange, Cryptocurrency and Wallets.
Our Vision
Offer our users easy access to information that allows us to be a leading website for information on crypto space such as gambling, exchanges, wallets and cryptocurrency, any industry that has been remodeled by the crypto world. At CryptoReviews.io we are committed to guaranteeing honest reviews and guidance to the latest crypto trends, services and products.
Our Team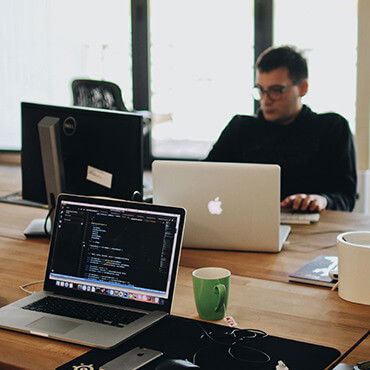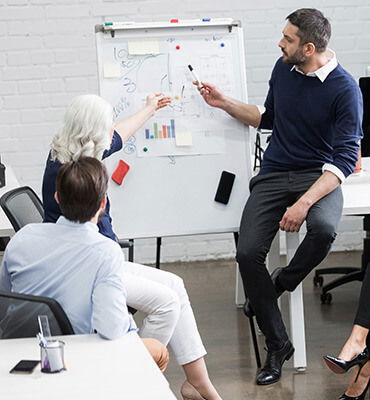 Every day brings new challenges
Creative Team focused on crypto and people
We're boldly individual, always original and refreshingly easy-going. Our vision, passion and ideas are matched with focus, expertise and flair.